Remnant Church is a true Cell Church.

We are organized around our home groups. Individuals relate to the church through the groups. We have home groups scattered throughout the Brazosport Area. We meet on Sunday evenings at 6:00 to fellowship (usually around a good meal), minister to each other, our neighborhoods, and our cities. There are always exciting and fun projects being planned.

We currently host homegroups in Lake Jackson and Freeport.
A Church For This Prophetic Season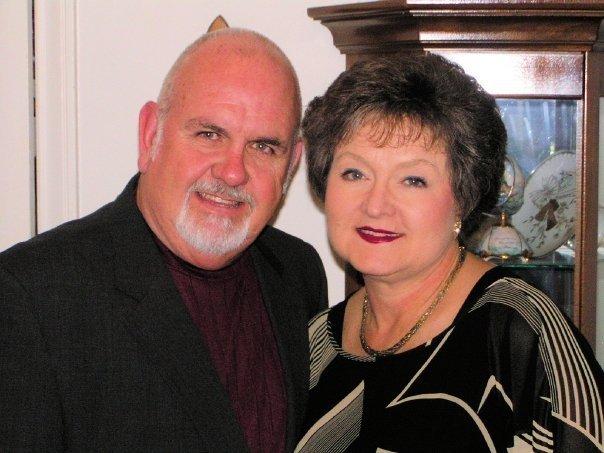 Pastor Jim & Gay Way
468 Southern Oaks
Lake Jackson
Shane & Cari Newby
and Family
1910 N Ave H
Freeport